Underground Railroad is an affiliated member of the Saginaw County Sexual Violence Prevention (SVP) Team. Walk a Mile in Her Shoes is a playful, international event that asks men to literally walk one mile in women's high heeled shoes to take a stand against the violence that affects the women in their lives.
The event is held every April for Sexual Assault Awareness Month, and is open to all ages and genders. In addition to the Walk, the event features games, prizes and refreshments. High heeled shoes in larger sizes are provided at the event.
Date, time, location and fees to be determined.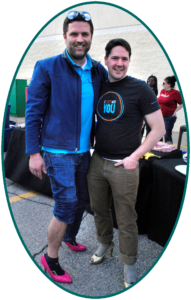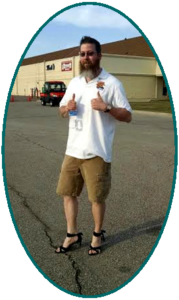 For more information please contact the SVP Team Coordinator at 989-399-0007 ext. 106 or visit www.walkamileinhershoes.org